Pranav Lakhe
2/11/21
This app is very useful, it creates the interest in the students for doing study, hard concept of various topics are explained very well with the help of animated videos or by audio voice, it helps for doing interactive study.
Bhargav Ladumor
11/12/21
Awesome platform to learn something new and also attractive with new feature of video. Can't wait to see more for audio.
Vinod SorathiyaI
2/20/22
This app is not bad. This app is very useful. You can open this app easily and enter your details after you enter your access code and you see gala assignment paper answer key. You Work smartly not hardly. Thank you navneet digi book🤗🤗
Rathore NarendraI
2/27/22
Good initiative by Navneet, no need to carry dozens of books at a time but continuously signing in-out is very frustrating especially when u don't have enough time to wait!
Kajal Gereja
3/20/22
This a very nice app. It has been very useful to me for all exams. My board exams are going on and it is proving to be helpful. No need of payment and all...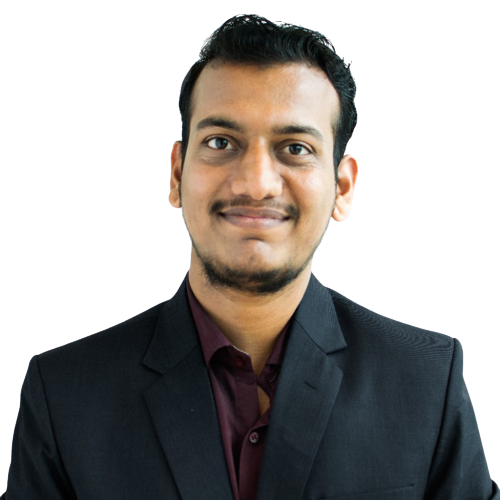 Sushant Ghawali
4/25/23
Good and unique vision. Better to understand in animation format. Thank you Navneet.
Vishal Pande
2/11/21
It's a very wonderful app, it helps the students for doing interactive learning by using great features like animated videos, audio voice, highlighter etc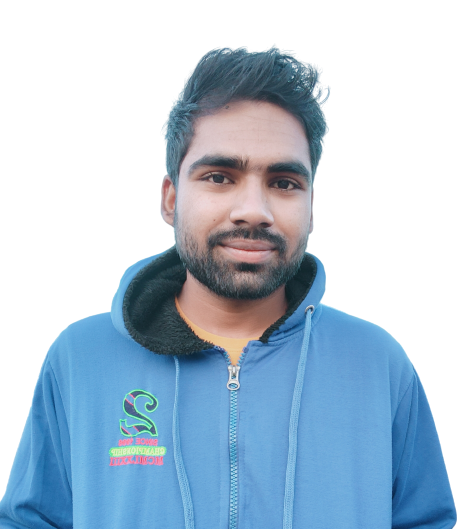 JAYESH SONI
2/6/21
this is an useful app for students. im also a student of 10 and i dont have money to purchase the book in this pandamic. And this app is like angel and navneet take this decision for us. thanks navneet all staff and their reputed person...!